Faculty & Staff
Faculty & Staff
Tapas Ranjan Nayak PhD
Research Instructor, University of Pittsburgh School of Medicine
UPMC Heart and Vascular Institute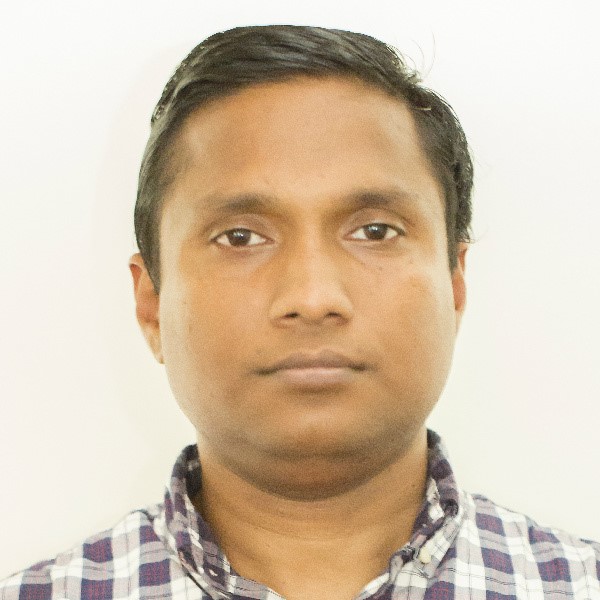 Scaife Hall, Room 966.1
412-648-8954

Education
Bachelor of Pharmacy (BPharm), Utkal University, India. 2003.
Masters in Technology (MTech) in Biochemical Engineering, Indian Institute of Technology, Kharagpur, India. 2006.
PhD in Pharmacy, National University of Singapore, Singapore. 2011.
Research Interests
Dr. Nayak's Ph.D. research was focused on the investigations of various nanomaterials for their biomedical applications such as stem cell based tissue engineering and drug delivery. He completed his postdoctoral training at the University of Wisconsin School of Medicine, Madison, WI and Memorial Sloan Kettering Cancer Center, New York, NY in the field of Molecular Imaging and Nanotechnology. His current emphasis at the Center for Ultrasound Molecular Imaging and Therapeutics includes methods and mechanisms of sonoreperfusion for the treatment of microvascular obstruction.