Faculty & Staff
Faculty & Staff
Jianhui Zhu, PhD
Research Assistant Professor of Medicine, University of Pittsburgh School of Medicine
UPMC Heart and Vascular Institute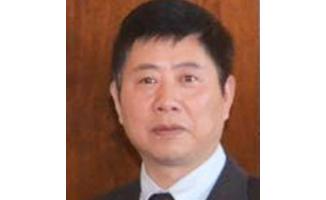 University of Pittsburgh
Scaife Hall S950
3550 Terrace Street
Pittsburgh, PA 15213
412-648-9721

Education
MD, Nantong University School of Medicine, 1984.
M.Med. Fudan University Shanghai Medical College, 1990.
PhD, The Chinese University of Hong Kong, 2000.
Research Interests
Ultrasound mediated gene/drug delivery for the treatment of tumors and cardiovascular diseases.
The role of intracellular signaling pathways in mediating mitochondrial biogenesis and dynamics.
Implication of autophagy-lysosome dysfunction in mitochondrial homeostasis and cell survival.